---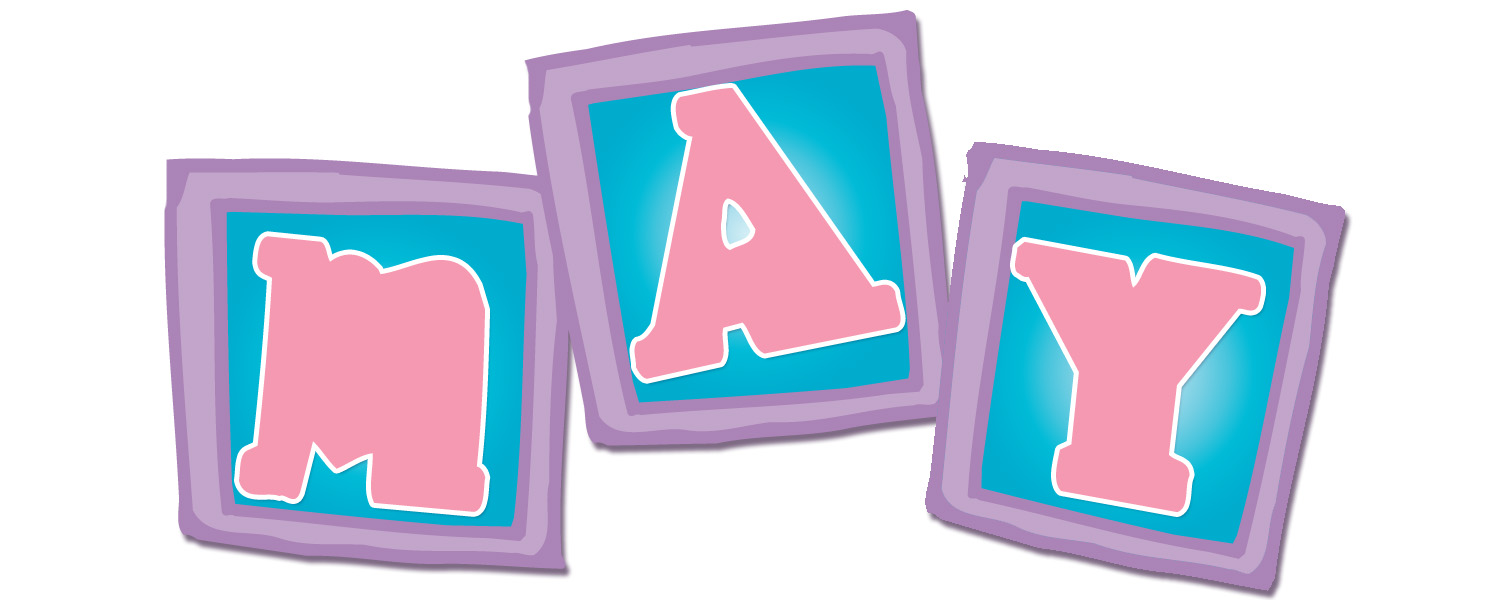 Letters of the Week - Review all
Sight Words - Review all
Kindergarten Field Trip - Friday, May 17th
Chaperones are welcome to follow the buses or meet us at the aquarium.
Students will need to wear a Rattan shirt and tennis shoes.
Students will need to bring a labeled sack lunch (with 2 drinks).
Please contact me if you have any additional questions. Thank you!

No School (Bad Weather Day) - Friday, May 24th
No School (Memorial Day) - Monday, May 27th
Kindergarten Graduation - Friday, May 31st
*Please be on the lookout for more information coming home soon.*
Field Day - Tuesday, June 4th
Rattan Talent Show - Wednesday, June 5th
Early Release at 1:00 p.m. - June 5th and 6th

*Class Wish List* - Hand Sanitizer

Kindergarten Sight Words
New sight word cards will be sent home at the beginning of each unit. Please practice with your child throughout the week. Consistent practice helps develop fluency.
Unit 1 - I, like, the, and, can
Unit 2 - see, we, a, to, at, an

Unit 3 - come, me, with, my, you, what, are, now
Unit 4 - is, how, find, this, will, be, go, for

Unit 5 - make, play, said, good, she, all, he, no

Unit 6 - do, down, have, help, look, out, take, off

*Kindergarten will also learn all of the color words by the end of the year.*
red, orange, yellow, blue, green, purple, pink, black, brown, white, gray

---